SALSA Plenary (plenum) activities are characterised by sharing information in a one-to-many setting. Plenary learning activities can take place in different learning arenas, both #online #on-campus or #off-campus (e.g. field excursions).
Incorporating student activity in plenary settings will benefit students in their learning process.
This category can be used for inspiration, sharing and discussion about #plenary learning activities.
---
The plenary activities we have listed in this repository can be adapted to suit sessions in both flexible flat floor learning arenas and auditoriums.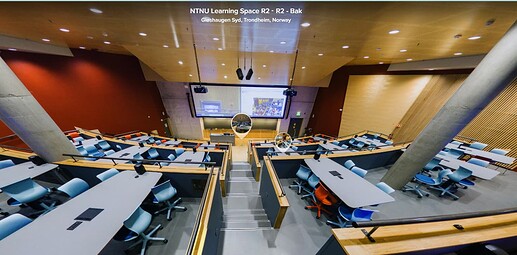 Take a
virtual tour of R2
, Gløshaugen, NTNU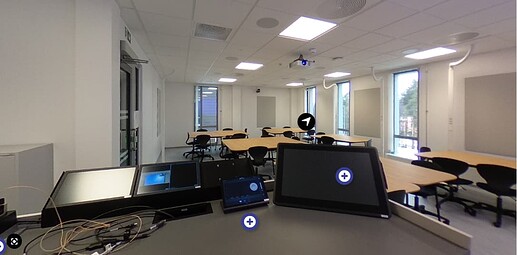 Take a
virtual tour of Topas 202
, Gjøvik, NTNU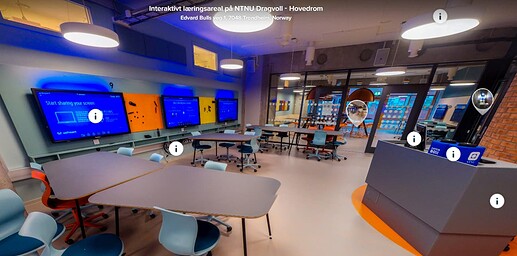 Take a
virtual tour of Sandkassa
, Dragvoll, NTNU