SALSA Community (fellesskap) is any learning context where learners can connect and establish relations with peers. Building a learning community gives students the opportunity to broaden their learning experience.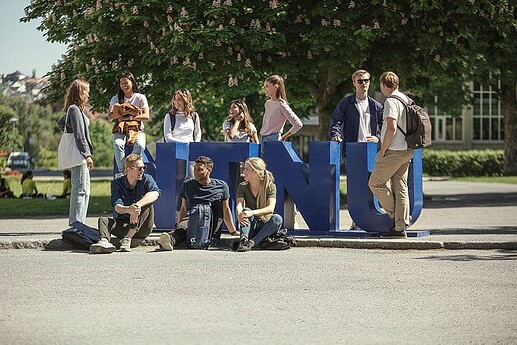 Photo: Geir Mogen, CC BY-SA 4.0
Examples of community learning activities include:
icebreakers, establishing networks and personal relations, open discussion boards both on-line or on-campus etc.
This category can be used for inspiration, sharing and discussion about community learning activities.