#community #real-time #conversation-starters #online #on-campus
Why:
Connecting with others through sharing of personal artefacts. It is a good introductory activity to develop personal connections. Building a learning community gives students the opportunity to broaden their learning experience.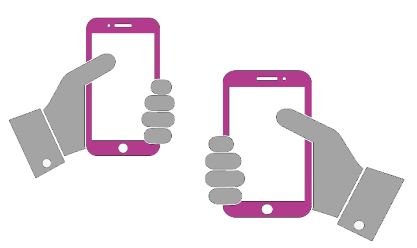 How:
Prepare the students for this activity beforehand, to give them the chance to prepare for this activity.

In a small group, each student shares a photo, song, or video from their mobile device that they think best represents them. Each person has a chance to talk about their selection and why they chose it.